The success of

your
idea, project, organisation, country
depends

on the number, portfolio, quality and speed
of

experiments
which junior, middle, senior employees'
run, kill-off, or iterate on
in any given week, month or year.
Whether it is a new strategy, business model, product, service, process, or hiring for a new role - [Experiment] Incubators help in "searching for new value". Anything with an uncertain result can be turned into an experiment. Every innovator, startup founder or employee, whether at seed stage or scaling, is failing in some key area where an [Experiment] Incubator could help them.
We help each team to 'listen' to their data and insights - and decide to iterate, kill-off or invest further in the experiment.
2 hours of support
We provide 8 hours of support per [Experiment] Incubator
Think of them as "vouchers" that offer expert support.
We help each team to execute better experiments with rigour, accountability, mindsets and skill development. Timeboxed to 30 days.
30-minutes, twice a week support for 4 weeks
Example industries using [Experiment] Incubators in
Your organisation's value
Every innovator (employee or founder) whether at seed stage or scaling, is failing in some key area where an [Experiment] Incubator could help them execute faster, better and cheaper.
Rather than provide support for a handful of startups or internal projects, [Experiment] incubators allow you to 10x your support to more ideas, through a cocreator model of support.
[Experiment] incubators are delivered through virtual support, so they are delivered at the point of need. They are personalised to each founder/employee, and, they build both capabilities and capacity to run better experiments.
Increases velocity of action - between their ideation, execution, and iteration. [Experiment] Incubators shorten the (physical and empathetic) distance between learning and action, between them and their "new customers".
[Experiment] Incubators are not yet another new initiative. They are best applied to before or after your existing initiatives. For example, to turn the great ideas that come out of workshops, conferences, strategy off-sites, and ideation platforms - into execution
After just 30 days of every [Experiment] Incubator, you will have concrete stories of successes and failures to use to engage internal stakeholders.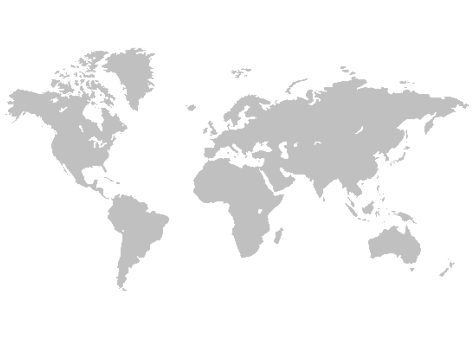 Quim, CEO, EdPuzzle, Spain
Was failing for over 6 months with a "Khan Academy for Spain" solution. We incubated the founder, turning this problem into a hypothesis "educators are not looking for more online content, but the ability to personalise existing content for their needs" and after a few [Experiment] Incubators we validated this need. This strategic pivot has now put the startup on the path to raising $m+ round, 15 staff, million+ users.
We cut out the excess baggage, theatre, and waste that comes with "innovation". We don't do workshops, training, frameworks, reports, or market analysis-stuff.
We help innovators (emerging leaders) run the right experiments, better, faster and cheaper.
We create the discipline and rigour to do the hard (and riskiest) customer validation first.
Our belief is that you can't have an innovation machine, without an experimentation machine inside your organisations.
For organisations (incubators, VCs, corporates, foundations)
Yearly subscription
20x (pilot) - 100x - [Experiment] Incubators
Think of them as vouchers you give or allocate across your departments, events or other use-cases
Refund any not used at the end of the year